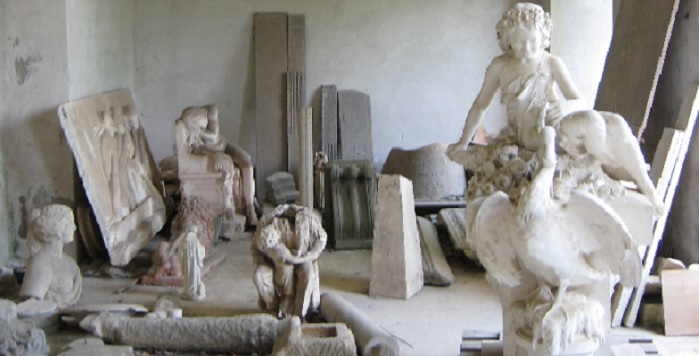 We can create special moments for you and your guests during your whole stay in Tuscany and, in general, in Italy.
Ranging from trips to discover our land and its natural beauties and precious artistic heritage, to magic journeys through Italian flavours and tastes, with our extraordinary wine and food specialties.
We have a lot to offer, in an exclusive and unique way, to meet your demands.
Aesthetic vibes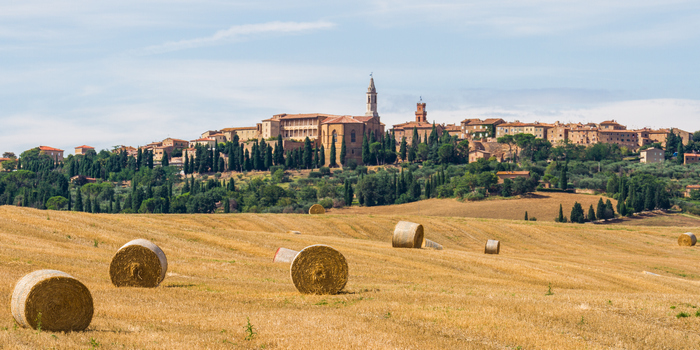 Art, music, poetry and literature: imagine yourselves surrounded by beauty. And Inspired by the masterpieces of Italian cultural heritage.
You can enjoy these feelings on board of your yacht or in a variety of safe and private locations, as well as onsite, exactly where masterpieces are located, in well known venues or off the beaten path.
We will create a customized experience according to your personal tastes and available time, blending the various excellences so that you can really enjoy Dolce Vita!
Italian artisans workshops and fashion boutiques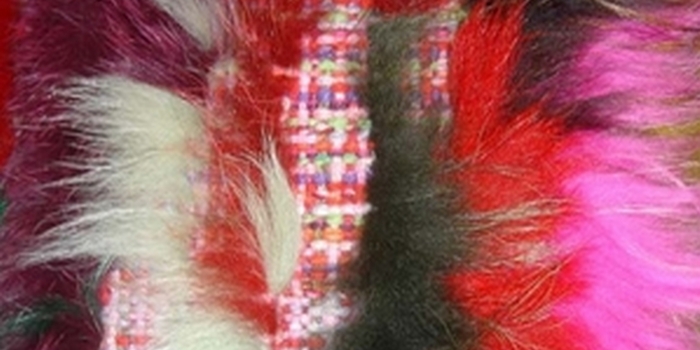 Boutiques and artisans workshops are kind of intimate places, where you can be caught by the lines of a dress or the shine of a precious jewel. You will be lead into this magic world, a thouands stories to be told, sometimes with the chance to have a word with the people who experienced them and still live the magic adventure.

Food and wine selection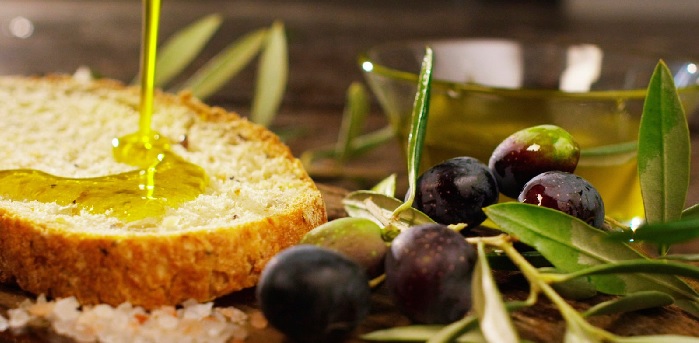 Made in Italy. These three simple words are sufficient.
We love selecting the best local products and the chefs who manage to turn them into extraordinarily elegant, straightforward and high-quality experiences.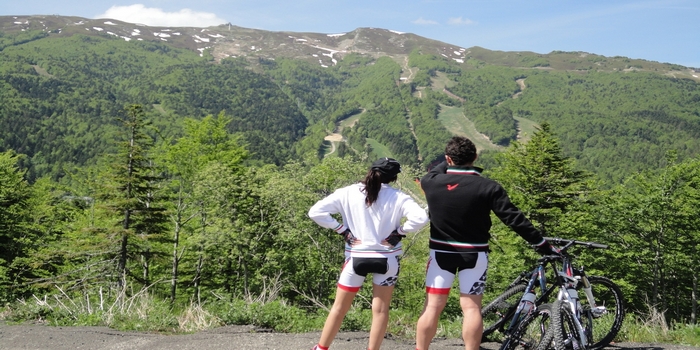 You might just want to relax or maybe you would like to challenge yourselves and guests with some outdoor activity, enjoying the extraordinary landscapes welcoming you all over Italian coasts.
Trekking, cycling, flying on baloons, canoying are just some of the activities you could choose to train or to test yourselves.
Taking care of your wellbeing through relaxing activities is of course also possible, in a land full of natural spas as Tuscany and in general in our beautiful Italy.