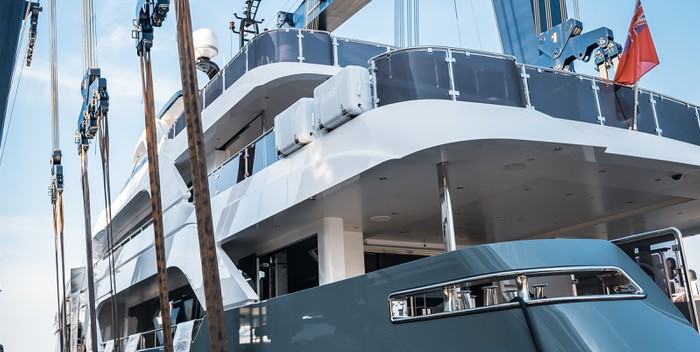 The launching is the ritual which celebrates the moment the yacht makes contact with the sea for the first time.
A special occurrence, where the owner wants to convey their world and values to their guests and the press.
Our team is willing to take care of the launching and all the other events that will take place not only while the yacht is in the shipyard and after its delivery.